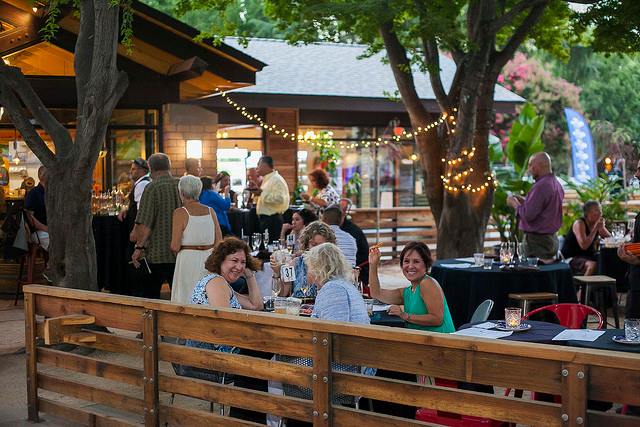 Join us for another great Harvest Social Club event!
Saturday, May 19 from

3:00 – 5:00 pm
Why are we moving our event to Saturday afternoon? The Sacramento Concerts in the Park start May 4th and go through July 27th. While they're lots of fun, they are also loud. Too loud, we think, to let us enjoy conversation.
The other benefit to you is that on Saturday afternoons, the great Maya Band plays from 6:30-9:30 – and you'll already be here!
We'll begin our late afternoon meal with a Cocktail made with the award-winning Sacacuento Mezcal.
The story of Sacacuento began in 1913, when newlyweds Emilio and Agripina Maldonado were farming their piece of land near Oaxaca. Emilio loved the art and science of creating Mezcal from the wild Espadín Agave that grew naturally on his land.
Travelers stopped to rest and have a conversation with the young farmers, who would share their Mezcal. Word travelled, and soon Emilio had visitors asking if they could try this magic elixir. As you know, Mezcal and great conversation go hand in hand. Storytelling would ensue, and those who were the best storytellers were called 'Sacacuento'. The rest is history.
We'll be tasting: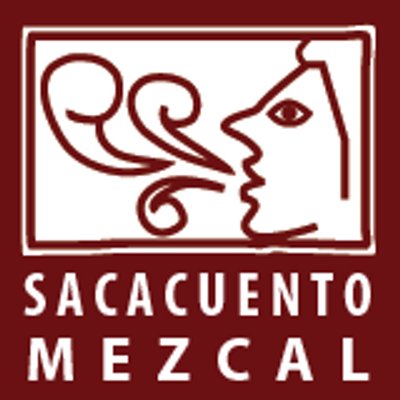 Sacacuento Silver
Burly with taste of smoke, our Silver Mezcal is a single malt with scents of earth and oak. Straight out of distillation, but smooth and easy to drink—best before a meal.
Sacacuento Tobalá
With hints of mint and flowers, this Tobalá is a jewel in our Mezcal line. Brazen with smoke and butter, this Tobalá is smooth as a fine cognac.
Sacacuento Añejo
A single malt Añejo with a touch of smoky caramel. Flavors of baked agave and caramel give way to soft vanilla and oatmeal.
Sacacuento 3-year Añejo
Clean and elegant on the nose, our Anejo Mezcal is a single malt with whispers of peat and heather, and a touch of smokey caramel. On the palate pungent and a soft clay intermingles with baked agave and singed caramel. The finish is a pudding of vanilla, oatmeal and burnt hemp.
And now for the menu by Chef Luis Zamora: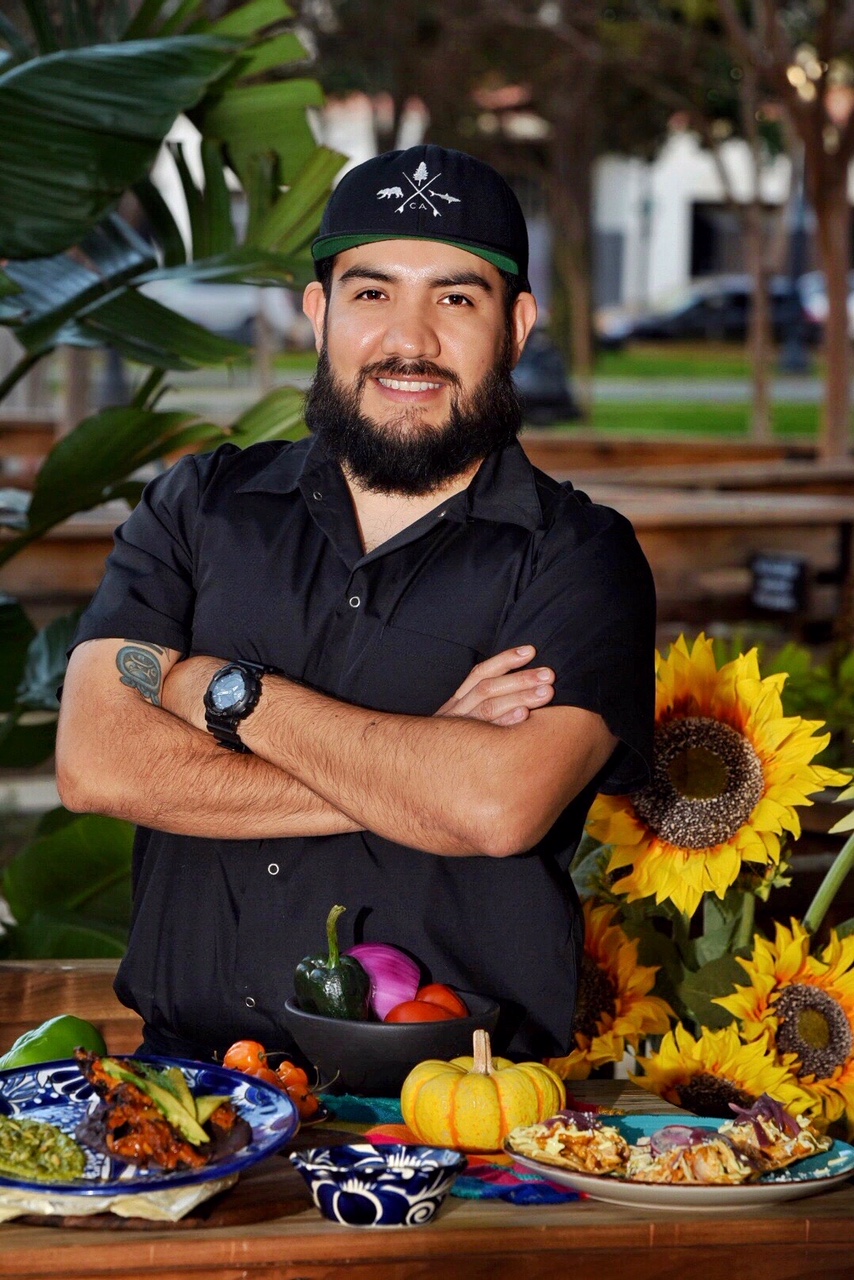 Chayote Enmielado
Steamed Chayote Squash with Honeycomb
Sopa Tarasca
Chile Ancho and Tomato Soup with Queso Crema
Esquites de Trigo
Wheat Berries with Corn Cream and Epazote
Filete de Res con Salsa de Chile Pasilla
Tender Filet of Beef with Cactus, Pasilla Chile sauce, and Spicy Roasted Potatoes
Gelatina de Vainilla con Rompope de Agave
Vanilla Gelatin with Agave Eggnog and a Sweet Butter Cookie.
Vegan Option Available!
We look forward to another wonderful evening with you! Sign up below to reserve your seat and Pre-Pay.
As always, Harvest Social Club members pay only $35 and can purchase 3 seats and get the fourth free! General Public price $45.