This event is sold out!

Thank you for your support.
We will be posting the date for our May Dinner soon.
We have a special treat – from tiny villages in the remote hills of Oaxaca, we'll be pouring Siempre Oaxaca (which means 'Always Oaxaca').  This Mezcal is truly a co-op of dozens of exceptionally small producers, each a Master Distiller whose craft has been passed down through many generations.
Taste the terroir of each small Palenque, the care and artistry that went into the product from harvesting wild Agave to cooking and distillation.
Want to know more? Here's a fascinating glimpse into this brand by Susan Coss of Mezcalistas: http://www.mezcalistas.com/driving-deep-into-ejutla/  Get in her jeep, bounce along the nearly impassable roads and visit the Mezcaleros in their homes. You're tasting history.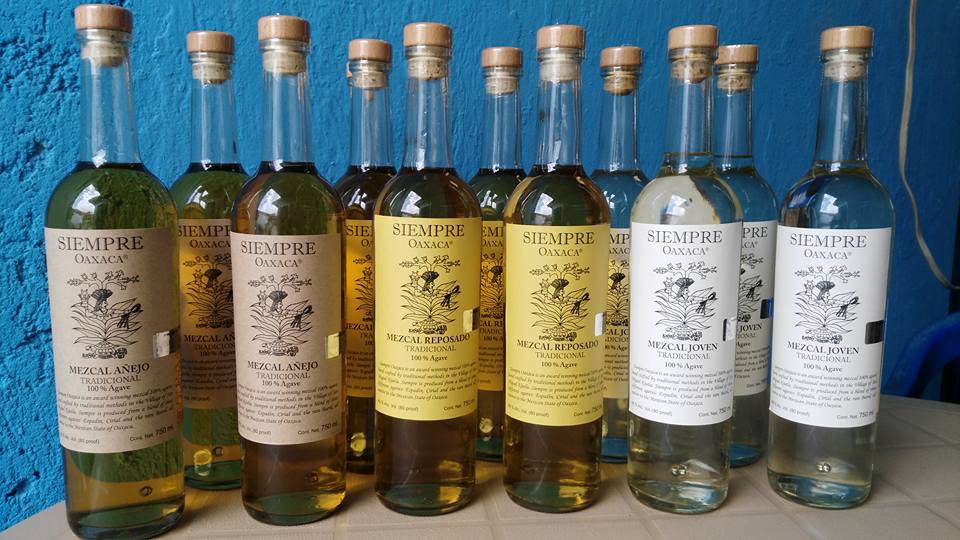 Friday, April 13th 6-9 pm
A Pre-Pay, limited seating event – Harvest Social Club member $35 (buy 3 get the 4th free) and general public $45 ~

gratuity not included



MENU by Luis M. Zamora

Small Bite
Fluta del Mercado – thin-sliced carrot and cucumber with chili power and lime
First Course
Tlatlapa– a yellow bean, chile, and cactus soup
Second Course
Tostadas de Salpicon – chopped flank steak, onion, oregano, chile serrano, avocado, tomatoes, and vinegar
Entrée
Mixiotes – pit-barbecued chicken seasoned with pasilla and guajillo chile peppers and cactus, wrapped in leaves
Postre
Flan de Mamey con Frutos Rojos – sweetened egg custard with a caramel topping and Mamey
*** We will offer Vegan options for all courses –
just check the Vegan Option when you reserve your seat!
The Vegan menu for our Vegan friends:
Tostada will be served with cactus salad and green pico de gallo
Mixiote will be served with portobello mushrooms
Gelatin de Mamey
Cancellation Policy:  If for any reason you can't attend the event after you've paid, you may choose from the following:
*  We'll transfer your credit to another event of equal value at this restaurant or;
*  We'll issue a PayPal refund less a $10 processing fee