~~~~~~
Music, events and all other happenings on a weekly or one time bases. Your magical, joy filled oasis in the heart of Downtown Sacramento.
Music that will touch your heart; make it leap with joy; make you feel as if you're in a beautiful Plaza in Mexico.
Dinorah
Every fourth Sunday of the month 11:30 a.m. – 1:30 p.m,  no cover.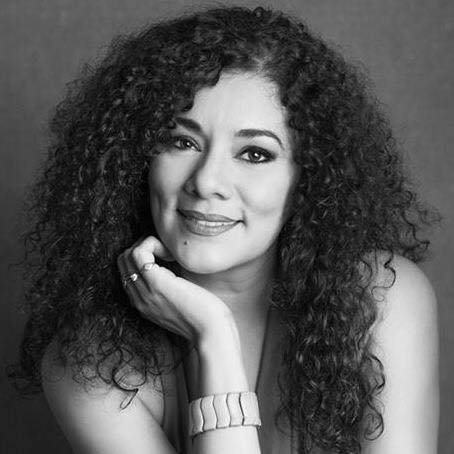 ~~~~~~~~~~~~~~~~~~~~
El Jardín del Arte – 'The Garden of Art'
Every Sunday
Starting Sunday, April 15th, 11-4
Join us and bring out your inner artist!
* Classes
* Art for sale
* Live music
* Special menu