If you're in business or thinking of starting a business – here are two events you WON'T want to miss!
**Business Social Mixer**
Starting June 16th and every 3rd Thursday thereafter. La Cosecaha provides free small bites and the wonderful Sonia Hassey helps you reach your potential!
**Professional Women's Gathering**
Beginning June 23rd and every 4th Thursday, join us to be inspired by Sonia Hassey to create a strong community of professional women. For only $7, order any coffee drink and pastry you want, with an unlimited free black coffee refill.
Click Here for more info.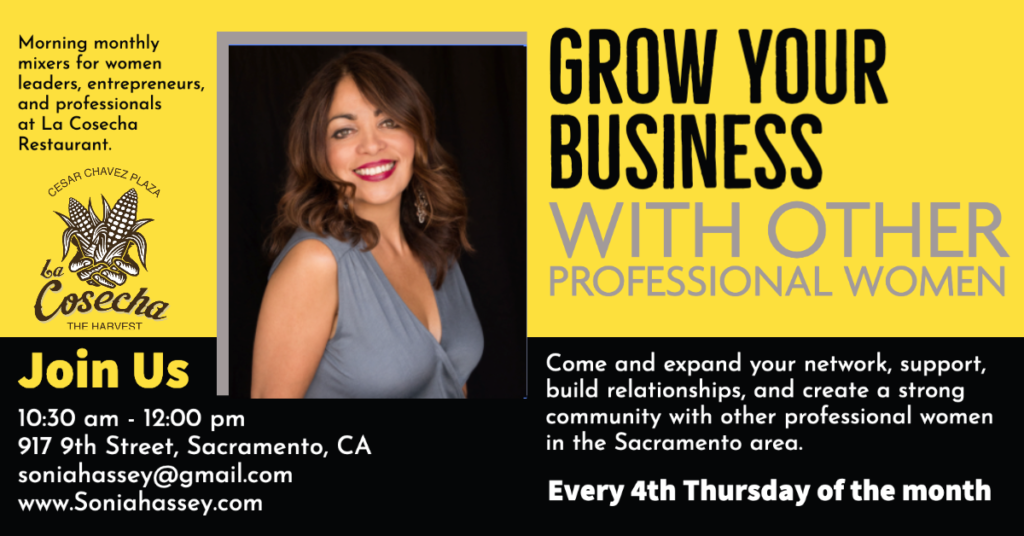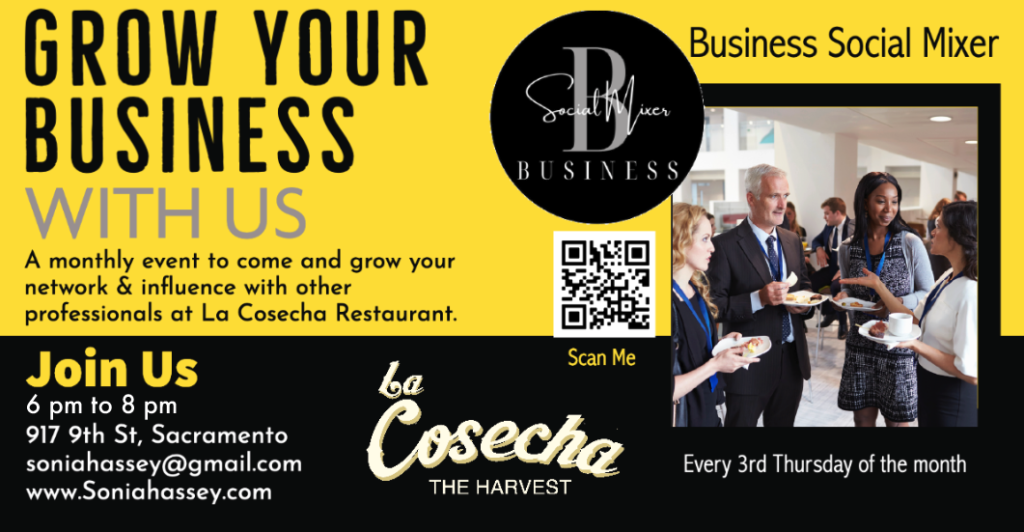 Click Here or on image to watch video.