August Calendar of Events
Tuesday 8/07
Taco Tuesday! Experience Taco Euphoria with our house-made tacos for only $2 after 3pm. Enjoy our Pozole Rojo and a Michelada from 3-5 for $10.
Wednesday 8/08
Diego Frias on guitar 6-8pm. Be transported to a beautiful plaza in México!
Saturday 8/11
The wonderful Sacred Fire Band will be here from 6:30-9:30! Join us for this incredible Santana Tribute Band and dance all evening. The whole family is welcome! No Cover.
Sunday 8/12
Jardín del Arte. Experience music, art, dance and joy on the Plaza from 11-5. Live music with the David Perez Band from 3-6. No Cover!
Tuesday 8/14
Taco Tuesday! This should be a National holiday! Any of our house-made tacos for only $2 after 3pm.
Wednesday 8/15
Diego Frias on guitar from 6-8pm. Be enchanted by this very talented performer!
Saturday 8/18
Latin Party Crew plays live from 6:30-9:30pm. Bring the family and experience joy on the Plaza! No cover.
Sunday 8/19
Jardín del Arte from 11-5. Art, music, dance, artisan wares to purchase, and more. Everything you love about Mexican Plazas, here in Downtown Sacramento!
Tuesday 8/21
Taco Tuesday. Order as many little envelopes of joy as you can eat for only $2 after 3pm.
Wednesday 8/22
Diego Frias on guitar from 6-8pm. Enjoy some of the best guitar music in Sacramento while you have dinner and drinks on the beautiful patio.
Friday 8/24
The Harvest Social Club returns to Friday night with a special menu and the extraordinary Wahaka Mezcal. 5:30-7:30 Sharp. Click More to reserve your seat at the table.
After your dinner experience, stay for the great Maya Band from 7:30-10:30! Sing along and dance to your favorite music! No cover.
Sunday 8/26
Jardín del Arte 11-5. Music, dance, art, classes – something for every member of the family!
Tuesday 8/28
Taco Tuesday! Celebrate Tuesday (why not? It's not Monday!) with any of our delicious tacos for only $2 after 3pm. We have cold draft beer and warm hearts to go with those tacos.
Wednesday 8/29
Diego Frias plays for you on the patio. Enjoy the last part of Summer with a fresh craft cocktail while you enjoy a true Plaza experience.
~~~~~~
Music, events and all other happenings on a weekly or one time bases. Your magical, joy filled oasis in the heart of Downtown Sacramento.
Music that will touch your heart; make it leap with joy; make you feel as if you're in a beautiful Plaza in Mexico.
Dinorah
Every fourth Sunday of the month 11:30 a.m. – 1:30 p.m,  no cover.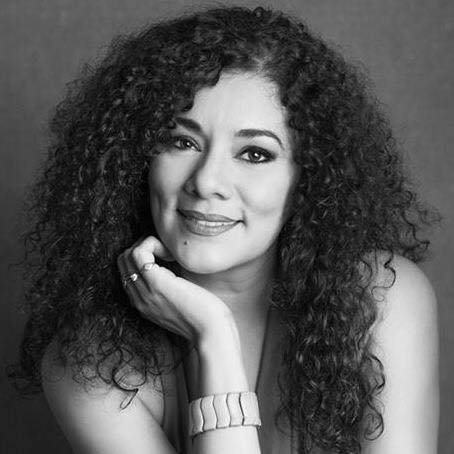 ~~~~~~~~~~~~~~~~~~~~
El Jardín del Arte – 'The Garden of Art'
Every Sunday
Starting Sunday, April 15th, 11-4
Join us and bring out your inner artist!
* Classes
* Art for sale
* Live music
* Special menu