The spirit and soul of México is represented in the fine Tequilas, artisan Mezcales, Oaxacan Whiskey, Charanda Rum, Craft Beer, fine Wines and other spirits.  These brands and more are bringing the true passion and taste of Mexican spirits to Sacramento.
VENDORS – Click here for your invitation and information to participate in this event.

Frida Kahlo Tequila is 100% blue agave super-premium tequila produced in Jalisco, Mexico, named after most renowned artistic and international icon Frida Kahlo.
The production of Frida Kahlo Tequila is all-natural and made from hand-selected blue agave at the peak of its maturity. The heart of the agave is slow-cooked inside antique adobe brick ovens for no less than twenty-eight hours, and then it is steamed and cooled to remove any bitterness from the agave. The agave is then finally pressed to extract only the best juices that are going to be distilled in antique copper stills. The result is a smooth, superb tasting, super-premium Tequila.

ieufpoeidkfn poridgk0oprkioprkotpkgrpo;lfkgpor;f
ieufpoeidkfn poridgk0oprkioprkotpkgrpo;lfkgpor;f
Altos – Maestro Tequilero Jesús Hernandez keeps us grounded and oversees production at our birthplace, the Destilería Colonial de Jalisco in Los Altos, where he has been the Maestro for 17 years. Managing every part of production, from the harvesting of agave to the aging of our Reposado, Jesús pours his passion into every bottle of Altos Tequila. A Jalisco native himself, Jesús spent many years studying architecture and bottle manufacturing in the USA and brought his knowledge back to Mexico to help construct our distillery. His son, also named Jesús, provides tours of the distillery. We like to keep it in the family.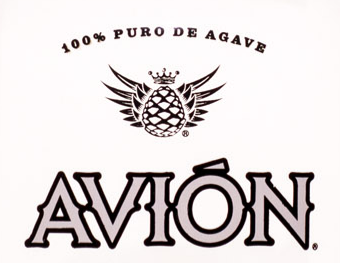 Avión – Voted World's Best Tasting Tequila. Explore Avión Single Origin Tequila today. Inefficiently crafted and small batch from our Avión Silver to extra anejo Avión Reserva 44.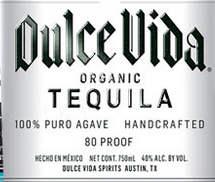 Dulce Vida – Making great tequila means we start with the finest ingredients. The foundation of our tequila differentiates us from the competition: Organic. 100% Blue Agave. Los Altos (Highlands). Handcrafted. Discover what happens when we infuse our award-winning 100% blue agave blanco tequila with refreshing all-natural flavors: Lime and Grapefruit.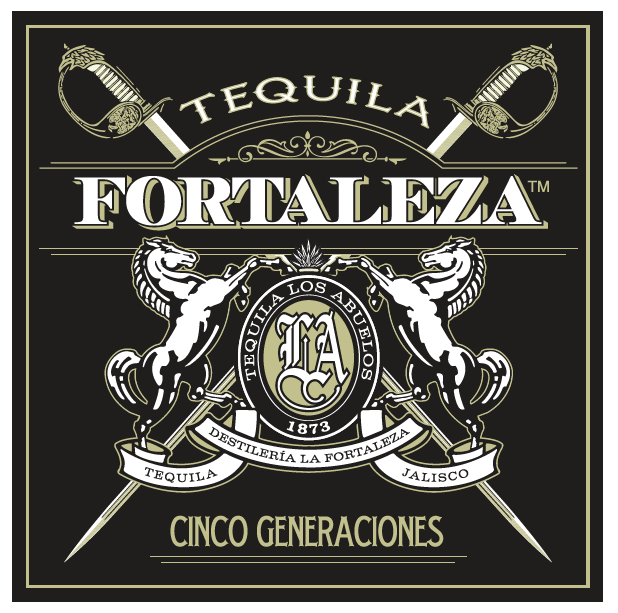 Fortaleza – A favorite among true aficionados, Fortaleza has 140 years of tradition behind each bottle. Our goal is to make the best tequila that we can, and to this day, we have not changed a single thing.
While our family had always pushed the tequila industry forward, we are looking back. Using traditional and artisanal methods, our goal is to make the best tequila we can. By doing so we honor our great-great grandfather, great grandfather, and grandfather.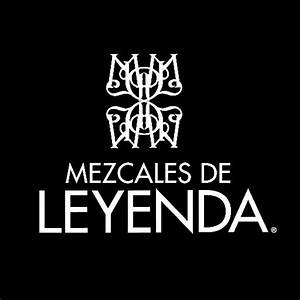 Mezcal de Leyenda – We were the first company to offer a collection of artisanal mezcales from different states from the Denomination of Origin of Mezcal. Through our limited release series of 'Mezcales Únicos', we offer the opportunity to taste mezcales that cannot be found on the market, as we are using agaves that traditionally have not been used to make mezcal. In some of the most protected pristine areas in Mexico, known as Reserves of the Biosphere, there are some unique and elegant artisanal mezcales. We at MdL support this tradition by donating a portion of the proceeds of our special edition mezcal to help its conservancy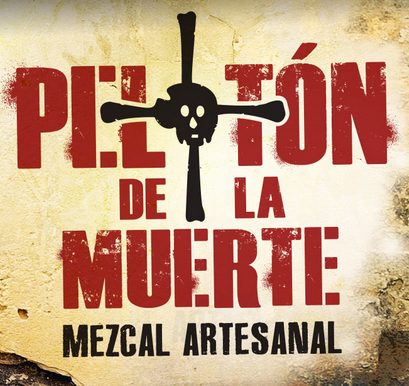 Peloton de la Muerta – The label for Pelotón de la Muerte is the flag "The Doliente Hidalgo", is the banner that represented the insurgent army call "The scuadron of death", that seeked reveenge for the murder ot the priest Miguel Hidalgo y Costilla. The red in the flag represents the blood of the leader, the black cross represents the mourning for the priest Dolores, the bones honor his remains.

Fabriquero – This meaty sotol is cooked underground using mesquite and acacia, that gives this herbaceous sotol some pronounced smokey notes that balances perfectly the fruity tones, has a very long finish.

Tres Tiempos Mezcal