Cocktail Week is coming and you're invited!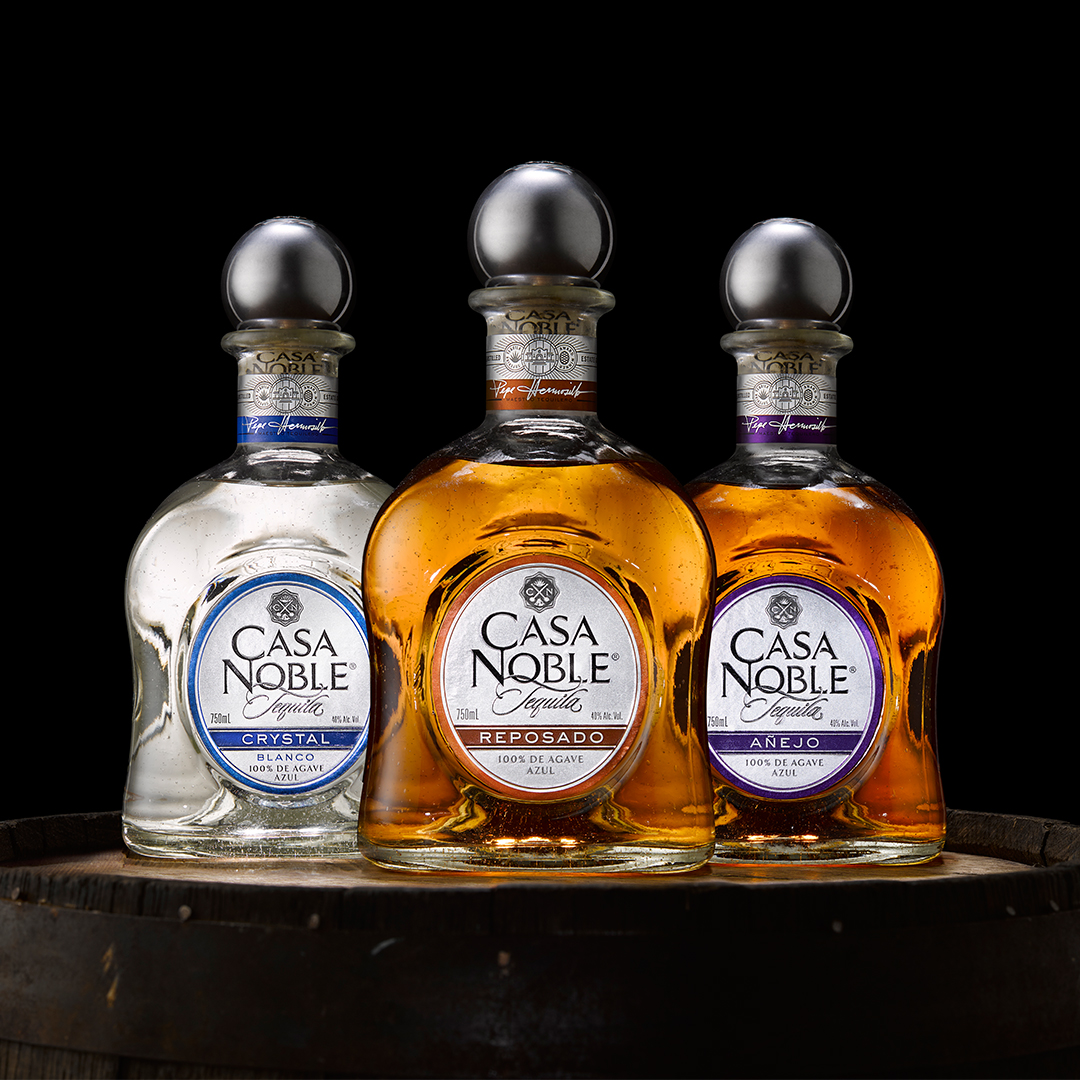 We've planned something truly special for Cocktail Week! It's been a long, hot summer and we know what you're craving. SNOW CONES!
Because you can't live on ice and fruit alone, we invited the wonderful Casa Noble Tequila so you can have everything you love – all in one night.
Casa Noble Tequila at La Cosecha Sacramento!
Thursday, September 14th, 5:30 p.m.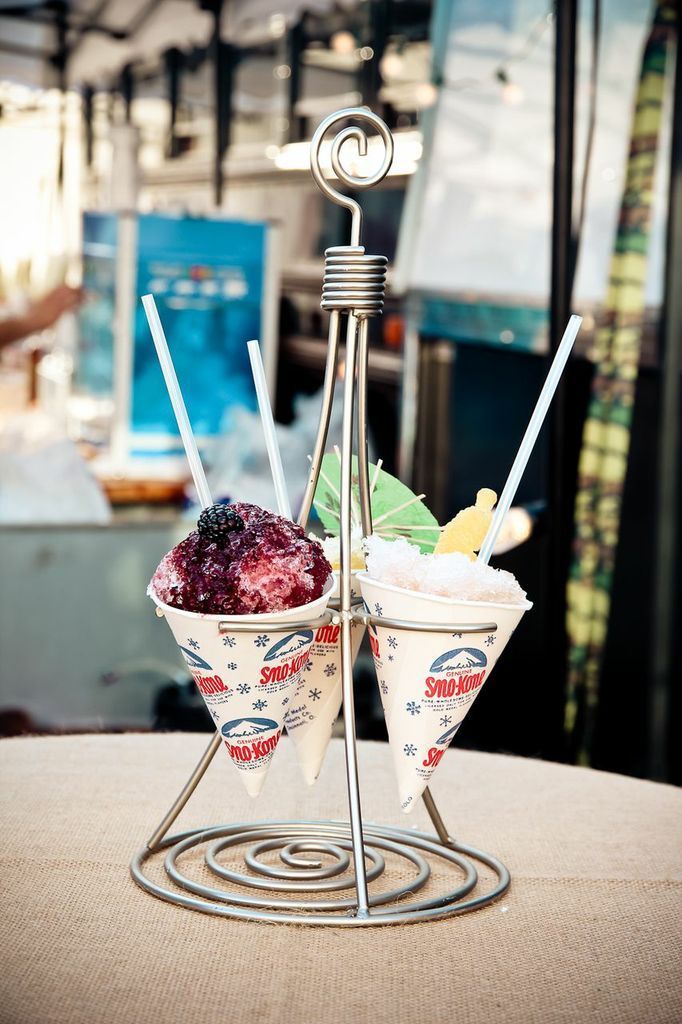 Casa Noble is a triple distilled, certified organic small batch tequila – loved by Aficionados, it is an exquisite tequila drinking experience.
Crystal: Clean and crisp, with enticing aromas that set the palate for flavors of honey, buttery-sweet cooked agave and a hint of citrus. Triple distilled for a well-balanced and smoother-than-glass finish.
Reposado: Aromas of vanilla, lemongrass and floral notes are balanced with flavors of sweet cooked agave and toasted oak. Smooth, sensuous and full bodied, our Reposado is aged in French White Oak barrels for the maximum time allowed – 364 days.
Añejo: Aged for a full two years in French White Oak barrels, the complex aromas of dried fruits and spice compliment flavors of toasted oak, butterscotch, vanilla and sweet cooked agave.
Here's what you'll enjoy:
Tastings of award-winning Casa Noble Tequila – Crystal, Reposado, and Añejo.

Craft Cocktails – with Casa Noble, of course!

Special appetizers – lots of small bites La Cosecha style

Tequila Snow Cones!

Snow Cones just like you remember, only made with Casa Noble Tequila in flavors you'd never find at the county fair. Passion Fruit, Prickly Pear, and Coconut. It's the most fun you'll ever have with a cocktail!
This is a mingle event, but we'll have seating available. Think of it as a picnic for adults. Adults who eat tequila saturated snow cones.
Reservations required – Pre-Pay below.
We anticipate selling out, so don't wait to reserve your spot. As always, Tequila Club members pay only $25 and can purchase three spots and get a fourth free. General Public $35 (but it's

free to join the Tequila Club,

so why would you pay that?).